Garena
Garena is a game and social platform for gamers to interact, discover, download and play PC and mobile games. It offers access to a list of best PC and mobile games in the region, and enhances gaming experience through additional features such as chat, game news and statistics. With this revolutionary approach in game publishing, Garena has seen phenomenal growth over the past few years, and today it is serving millions of users in the region.
PC Games on Garena Platform
Mobile Games on Garena Platform
We are a huge advocate for eSports, with an aspiration to make it mainstream in the region. By providing online and offline platforms for the eSports community, we strive to make eSports accessible to players everywhere regardless of skills level and to have it serve as an enjoyable form of entertainment for all.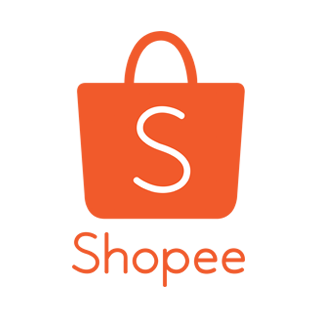 Shopee
Shopee is a social-first, mobile-centric marketplace where users come together to browse, shop and sell on the go, anytime, anywhere. As a consumer-driven marketplace fully integrated with logistical and payment support, Shopee aims to make online shopping easy, secure, and fuss-free for both sellers and buyers. We believe in the power of technology and hope to become a one-stop social & commerce destination of choice in Asia.
Learn More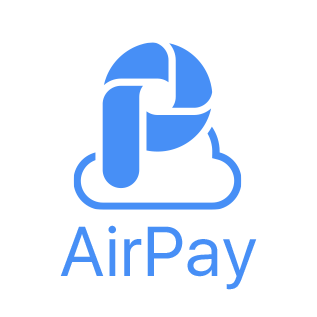 AirPay
AirPay was developed in 2014 with a mission to improve financial accessibility for over 300 million people in ASEAN who lack access to banking and financial services. Using a 'reverse ATM' network, customers can convert cash at brick-and-mortar retail shops into digital currency, which can then be used to pay for both physical and digital goods including utility bills, gaming credits and e-commerce purchases. In 2015, a mobile application version was launched to cater to the increasingly mobile emerging middle class in ASEAN who have the additional option of linking up their credit cards and bank accounts to carry out transactions directly using their smartphones.